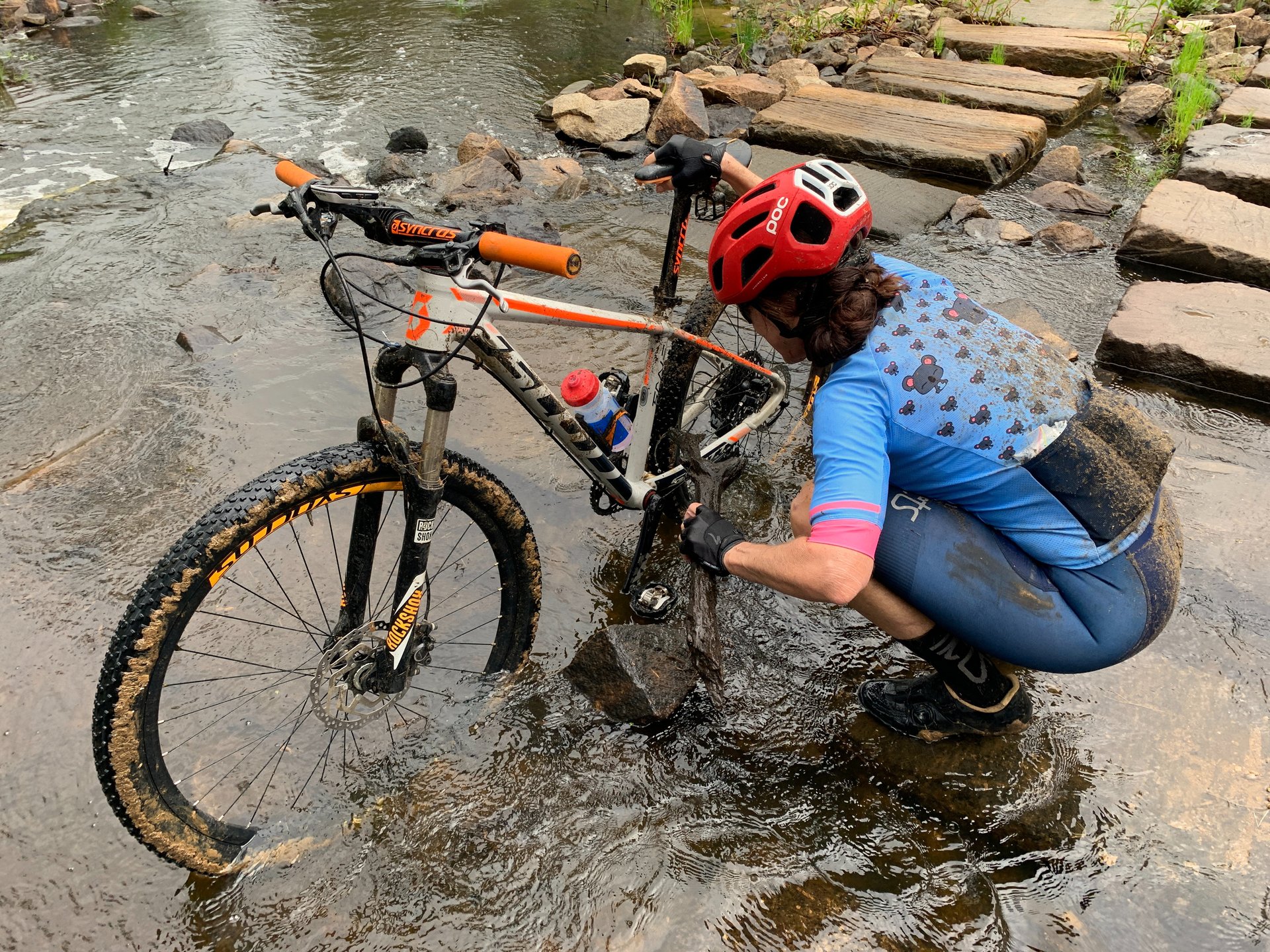 Let us create your vision
This is what we do best. We started out as a small custom design studio, building high quality creations from the ground up. We don't use templates or designs ready to go, just slap a logo on and your done. No, this is a journey that we take together and the sky is the limit. Even fabric options can be changed if required. We start this journey with a blank piece of paper and the ideas and inspiration you bring. From there we move forward, working together to meet your needs and requirements. We have experience in all things like optimal logo placemat and colour combinations to make your brand and logos stand out. Contact us if you would like to learn more about this process.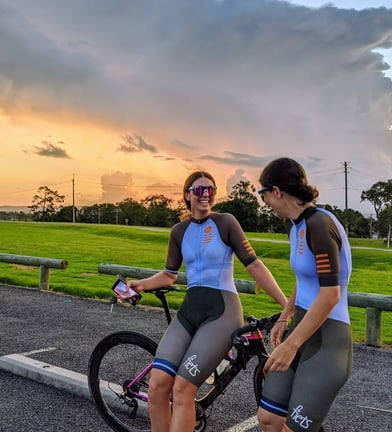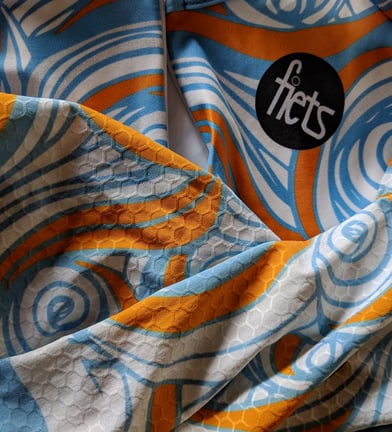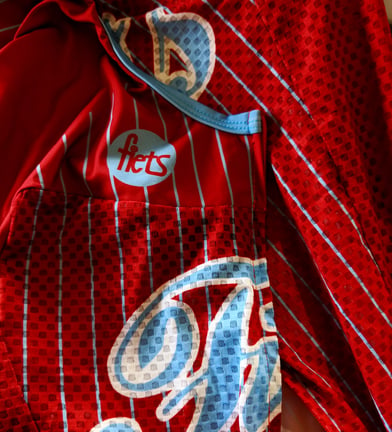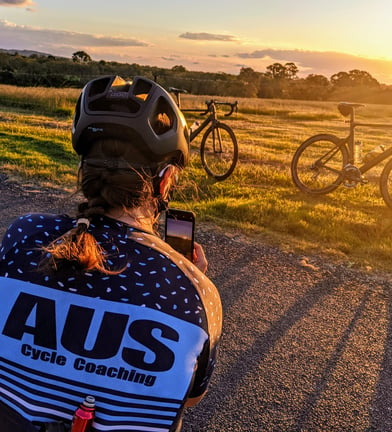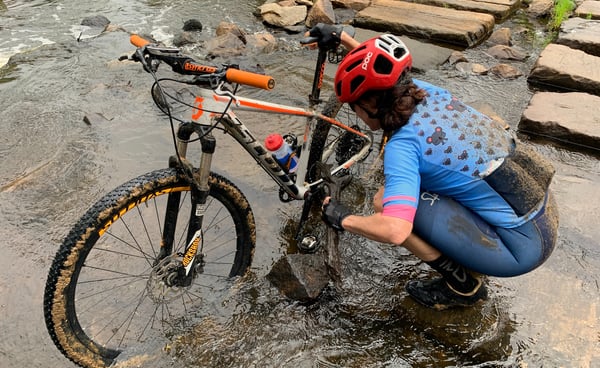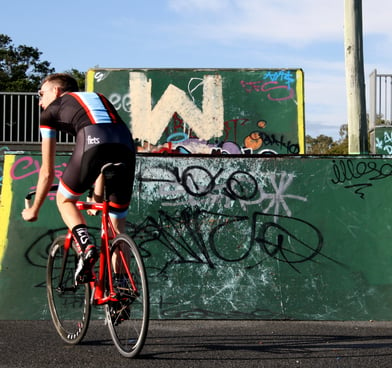 info@fietsapparel.com
0411705371
Don't miss out. Subscribe and get first dibs on new releases.