Fiets was born in 2013 out of passion for design and quality. It wasn't long until fiets quickly turned into the direction of supplying small bespoke items to individuals and small groups. Specialising in small custom pieces to meet the individual needs and supporting very limited and unique runs of apparel. This gave us a unique position where all our products were tailored and created for a specific need and customer before production. This helped us feed our passion for design while also giving us the opportunity to make or clients dreams and visions become a reality.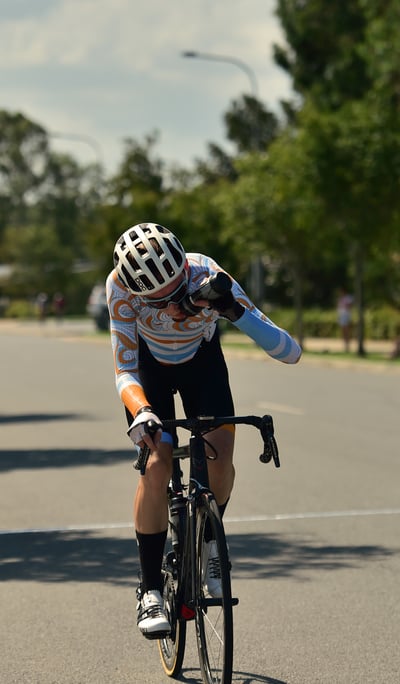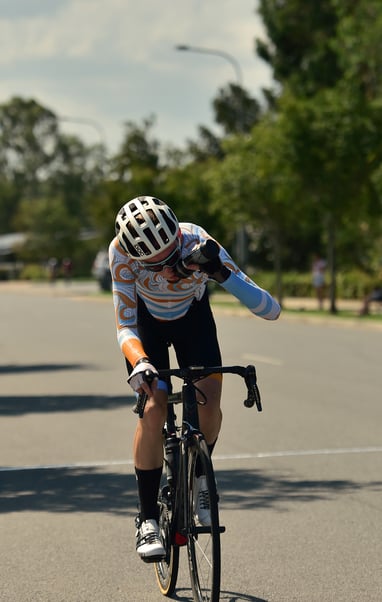 Moving into 2022 we are bringing our online shop back and suppling a line of apparel direct to the public. We will still keep our history of quality and limited batches with a focus on dropping small batches of clothing throughout the year. Some of our designs will be sold as limited edition and once they have been sold, they will be replaced by a completely different item. Giving you a very limited and unique item.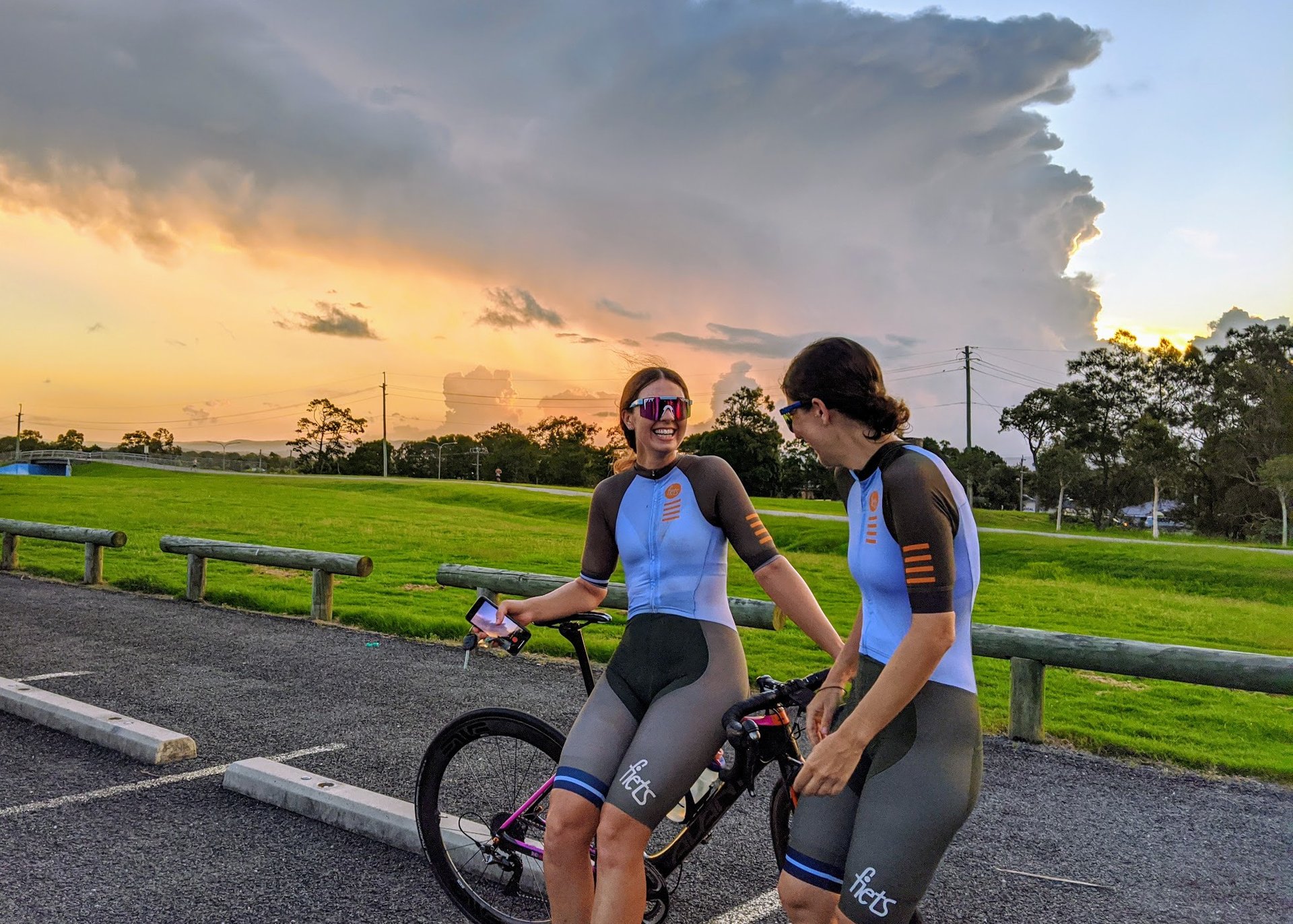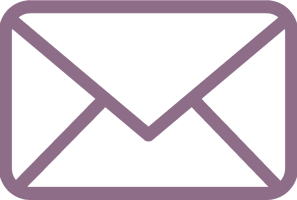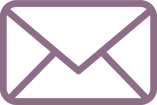 FREE SHIPPING WITHIN AUSTRALIA ON ALL ORDERS / DISCOUNTED INTERNATIONAL SHIPPING
Not only do we offer free/discounted shipping but hassle free returns. We understand that things can go wrong and If you're not happy with your order or there is a sizing issue, get in touch. We will do our best to help you out.


LIMITED AND EXCLUSIVE RUNS. OFFERING YOU A UNIQUE AND PERSONAL KIT
All of our items are produced in limited runs, giving you a unique and exclusive item. Some of our items are labelled as limited edition. These items are made in extremally small batches and once sold will be replaced by a different design.
We have been selling kits for over 9 years and have over 10 years of testing and development going into our products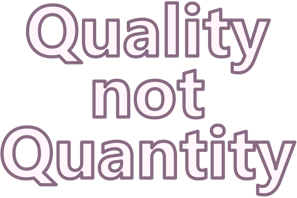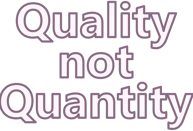 The benefits of doing small limited releases is that it gives us the opportunity to constantly re-evaluate and asses what we are doing. Allowing us to always be moving forward with our products.